Scuba Diving Belize With the Best: Chuck & Robbie's Dive Shop
By Cacinda Maloney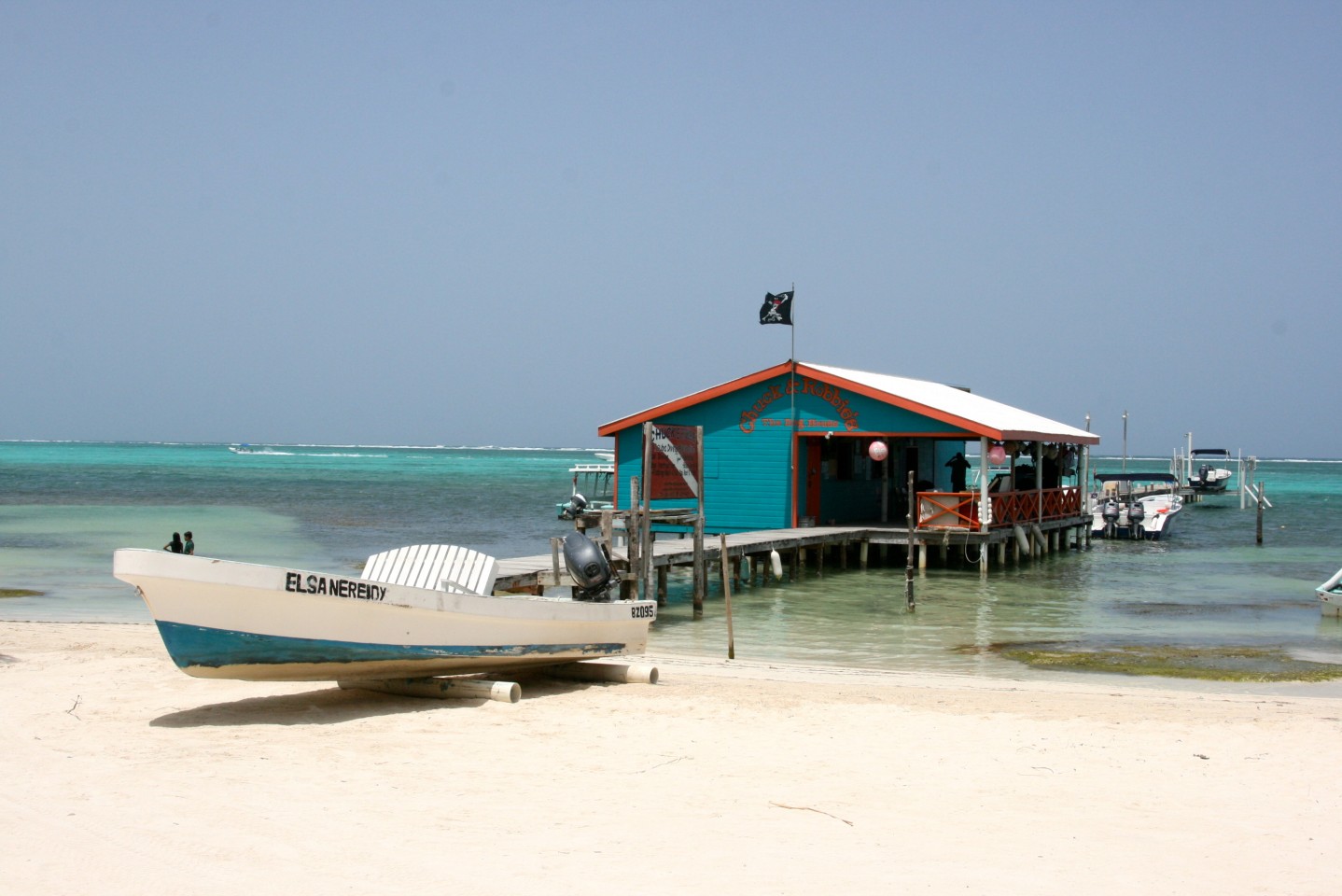 When I was perusing Trip Advisor and other dive sites for recommendation for reputable divers in Belize on Ambergris Caye, time and time again, I would read the same thing:
"Robbie"
"Chuck and Robbie's"
Then:
"Robbie is the best!" and "Can't wait to dive with Robbie again."
I thought I would ask around to my dive friends and I actually know a gal that lives on Ambergris Caye that is also a travel writer, Erin De Santiago of Our Tasty Travels, so I thought I would ask her what she thought.
Again, the same thing: "I use Chuck and Robbie's — Robbie is a friend of mine and his instructor got me through my certification after I had not done it in 10 years which was after I had a horrible experience trying to certify in Mexico the first time."
Read the full article here: http://www.pointsandtravel.com
Top Places to Stay in Belize
Belize Tour Companies and Travel Agents
Belize Real Estate Opportunities
February 23, 2018
Did you know that it's simple to craft a great Belize vacation on points and miles? If you've been wanting...
Read More
Comments
comments