Valentines Day is upon us, Think Out of the Box!
Ah….Valentines Day. The mere mention fills most single people with dread, most married people with loathing, and most guys with terror. The North American marketing machine does a wonderful job of making you feel like crap. Not to mention the expense. Whether you've been a not so great partner, or a really awesome other half, odds are you are also gonna spend a pretty penny on V Day. In fact, the statistics surrounding Valentines Day are astonishing.
1) 4 Million People get proposed to on Valentines Day (how's that for pressure!)
2) $13.19 BILLION dollars is spent in the US alone for Valentines Day
3) Get this… 53% of women would end their relationship if they didnt get something for Valentines Day.
Suffice to say, there is a LOT of pressure to make Valentines Day awesome, and a lot of money and energy is spent on it.
I say HOG WASH! (and HOOEY! too!) (and for those that know me well, F*&% That!)
Seriously, what a waste! For what? Flowers that will die? Dinner that will pass, and wine that will wake us to pee. For me, I'd rather create a memory, an experience, and spend my money on something that will last. So while a trip to Belize will cost a couple hundred dollars more than a dozen roses, dinner and a show…but honestly? not by much! And besides, you get **maaad** bonus points for coming up with such a romantic, out of the box, unusual, one of a kind Valentines Day Gift that totally rocks.
For example, I went to my dear friends at Hidden Valley Inn, and asked their super awesome marketing dude, Raul, to come up with something that would save a brother in arms, on the dreaded Valentines Day. Something he would like, something she would like, and something that would really be *worth* it. I think any girl (or guy!) would be totally thrilled to receive a trip to Belize as a Valentines Day Gift. This gift would be $1400 usd…cheaper than a diamond bracelet, actually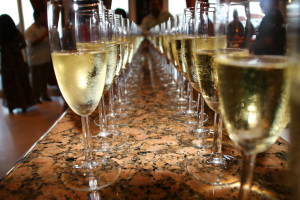 Chocolate, Champagne and Flowers
3 Nights luxury accommodation in our Estate Room, and free upgrade to an Estate Suite if available upon check in
Complimentary Hand Massage on Arrival
Flowers, Chocolate and French Champagne inside room on arrival (WOW)
Daily full breakfast breakfast
Nightly four-course a la carte dinners at Hidden Valley Inn's spectacular restaurant
Complimentary use of our mountain bikes (on property)
Access to our 7200 acre private reserve and trails.
All Taxes & Service Charge where applicable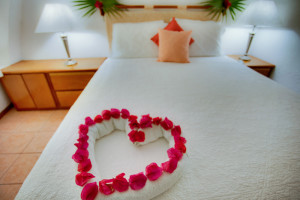 We would love to send you a special Valentines Day Presentation Gift for you to hand to your beloved on Valentines Day if you cant actually travel by then. Email me for more information, lara@romantictravelbelize.com or of course, call my US phone 215-469-2496 that rings here in Belize.
Of course, there are a ton of little things we can do down here for you, and other properties too. Over the coming weeks, expect to see my list of romantic things to do in belize, and juicy insider tips for la amor!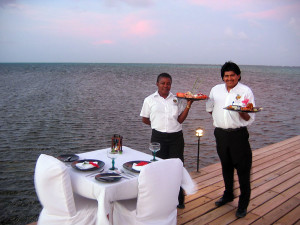 Source: Romantictravelbelize.com
Comments