Visual Adventure: Caye Caulker
Hammocks, sunsets and sea shells: Wanderer-in-Residence Gary Arndt learns what it means to "go slow" on this Caribbean island.
By Gary Arndt
In 2012, I took two weeks off to process some photos from recent travels, and to relax. I decided to spend that time in Caye Caulker, Belize, where the motto is "go slow." It's a sentiment that applies to everything on the island, from transportation (there are no cars here) to the attitude, and even the internet.
Here are some of the images I captured during my stay.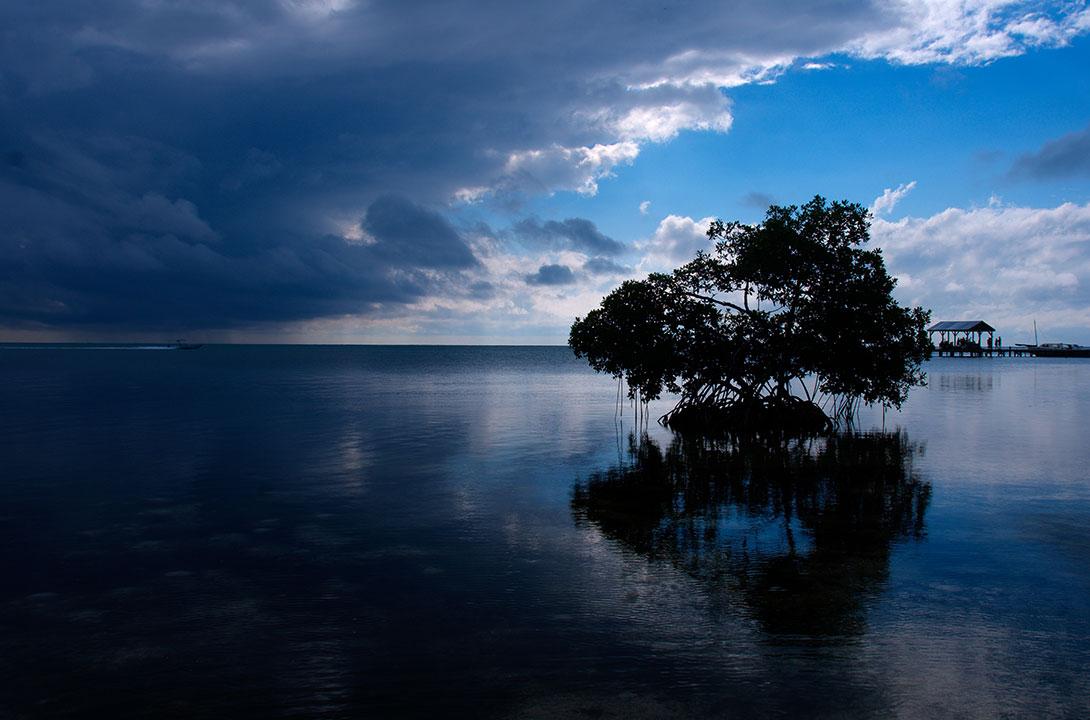 Read more: http://www.gadventures.com/blog/visual-adventure-caye-caulker/0
Comments