5 Can't Miss Ocean Experiences In Belize
Is there anything quite like the feeling of dropping into turquoise blue water and drifting slowly to the bottom of the ocean as you not only observe the world beneath the surface, but become part of it? It's hard to think of anything more perfect. Scuba diving is one of those magical things that is both peaceful and exhilarating.
I spent a month in Belize earlier this year and was in the ocean almost every day. I was able to enjoy dozens of absolutely incredible dives and encounter more large marine life than I had seen in my diving adventures. Home base for the month was San Pedro, on the gorgeous Ambergris Caye. It is the ideal spot to access the underground playground that is the Belize Barrier Reef, the world's second largest barrier reef system.
There's a lot to experience in Belize, and I could write for hours about the vibrant culture, delicious food, breathtaking sea views, and the wonderful inhabitants of San Pedro, but to keep things concise I'll focus on the ocean!
Here's my round up of five can't miss ocean experiences in Belize.
EVERY DAY DIVING IN SAN PEDRO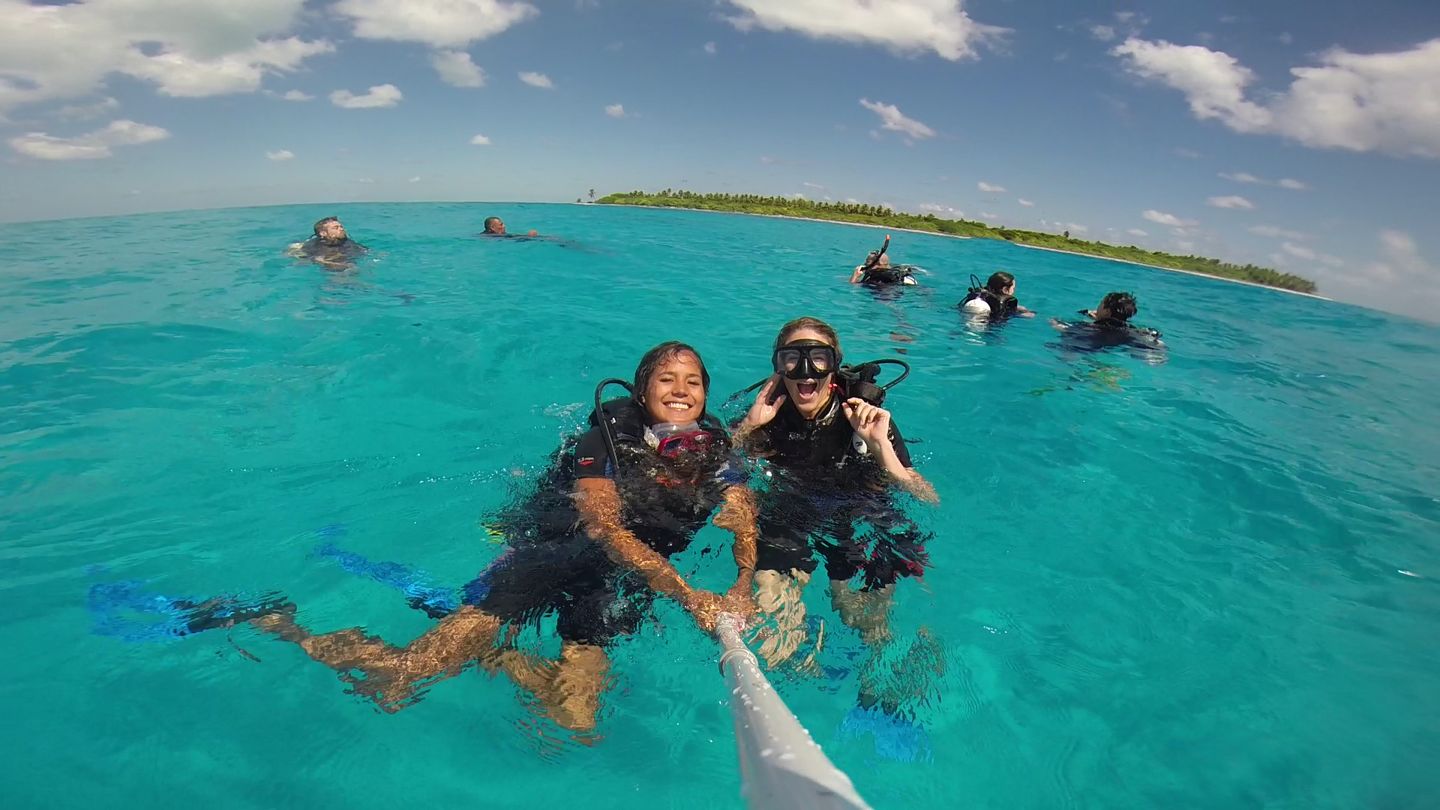 Staying oceanfront in San Pedro, you can go from your hotel room to the dive boat in five minutes flat. The dive culture in Belize is amazing, the divemasters and all of the visitors are so passionate about the ocean. Whether you're traveling solo, as a couple, or as a group, making dive buddies is a cinch.
Read more: http://wanderlusters.com/cant-miss-ocean-experiences-in-belize/
Comments