8 Green Ways to Experience Belize
As far as Central American countries go, Belize has not always been known as a "must-see" travel destination as compared to its more famous neighbors, Mexico and Guatemala. But over the last 10 years, Belize has built a reputation founded on its determination to protect the rainforests and farms of its land. With the rise in the popularity of ecotourism, Belize has positioned itself as a leader in the field, with the government protecting 40% of the land for conservation purposes.
It's hard to find a hotel, lodge, or service that is not eco-friendly in Belize. Though it may be impossible to know how much the locals focus on "being green" in their daily life, connecting with indigenous Maya people through education programs or learning about sustainability efforts from guides indicates a commitment to protecting their land, even as tourism grows.
Here are eight of the ways you can experience green travel in Belize:
Actun Tunichil Muknal (ATM) Cave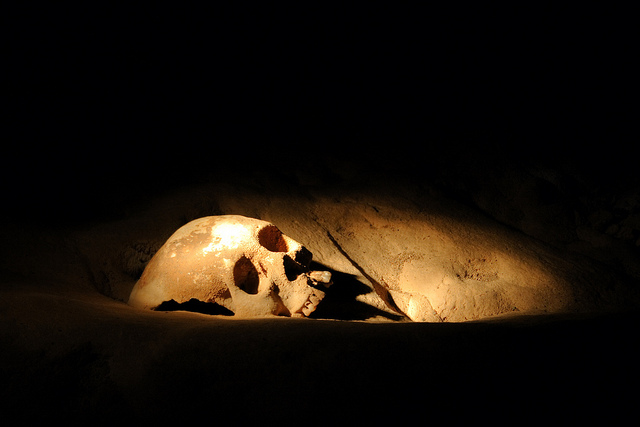 The epicenter of the spiritual history of the Maya, the ATM Cave may be the most authentic historical place you can visit anywhere in the world. This underground archeological site is where the Maya spiritual leaders submerged themselves to perform important rituals, often praying for rain to keep the corn crop, and the people, alive and well. It also became a human sacrificial site as drought took over around 900 AD.
Because the Belize Department of Archeology only allows a small group of trained guides to take groups into the cave – whose entrance is a 45 minute hike through the jungle – artifacts have not been looted as is common at archaeological sites. During a tour of the cave, you will walk and swim through water while viewing crystallized stalactites, view ceremonial bowls that were broken during rituals, and see sacrificial bones, including the entire skeleton of a sacrificed Maya woman.
>>Read also How to Experience the Best of Belize and Top five things to do in Belize
Xunantunich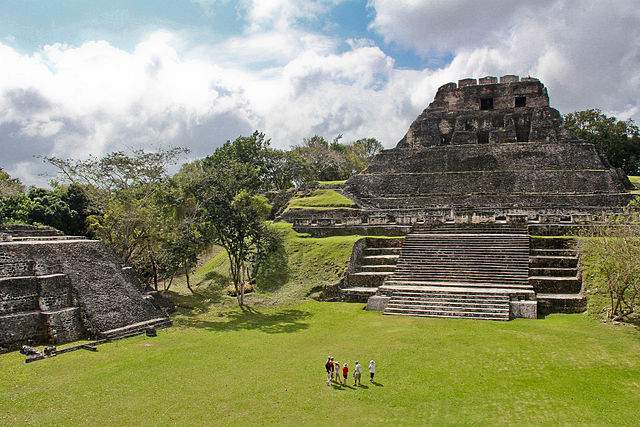 Xunantunich is one of the most impressive of the Mayan ruins not only in Belize, but throughout Central America. Located about 80 miles west of Belize City on the Guatemalan border, the history of this Mayan settlement from the Classic Era (about 200 to 900 AD) is well preserved, with a frieze still in pristine condition on the side of one building.
The word Xunantunich refers to "Stone Woman," stemming from the myth of a female ghost that inhabits the site who is dressed in white with fiery-red eyes. Some visitors claim they witnessed her disappearing into the stone wall of "El Castillo," which is the second tallest structure in Belize.
As with many of the Maya ruins sites, much of Xunantunich has yet to be excavated. This is due in part to issues with funding, but also debates about the impact on the land and the breakdown of the ruins once they are unearthed.
Read more: http://www.bootsnall.com/articles/11-09/8-green-things-to-do-in-belize.html
Save
Save
Comments