Sailing Down the Coast of Belize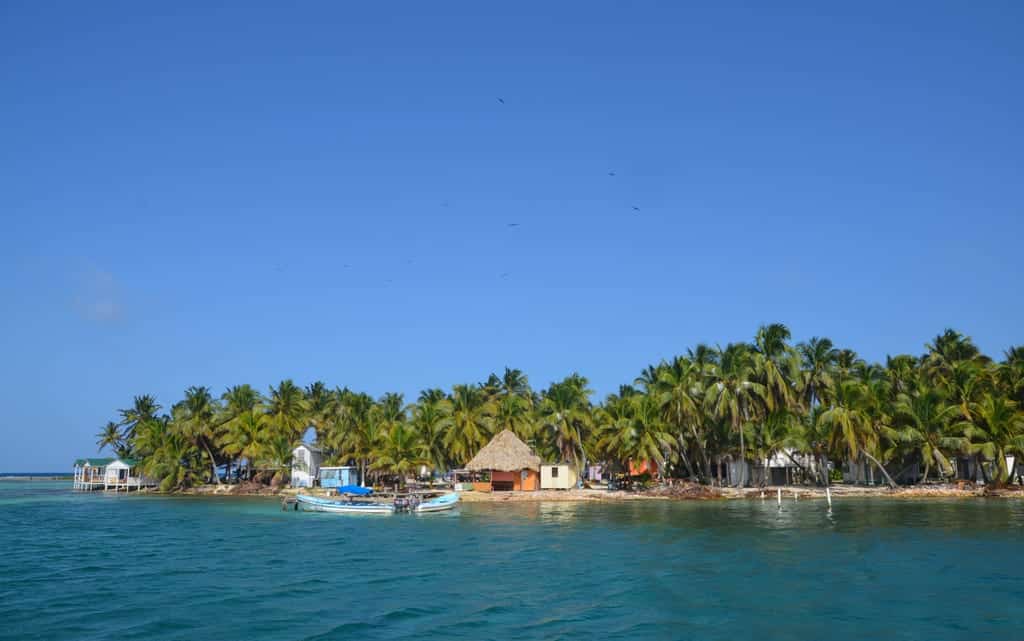 I didn't think that Central America could get any better — and then I got to Belize. I've never really dreamed about Belize as a destination. I knew I'd like it, but it didn't occupy my imagination the way Nicaragua did.
In this country, I found a land of Mayan ruins and caves filled with human sacrifices, of laid-back Caribbean islands and the most turquoise water you've ever seen.
See also: Celebrities Drawn to Belize
The culmination of my trip was my favorite adventure of the year so far: sailing down the coast of Belize for three days with Raggamuffin Tours.
I was talking to my friend Alex about Belize a few months ago and he suggested this cruise, saying he did it a few years ago and had an incredible time. I Googled it — it looked fantastic. But a bit steep at $350 for three days.
Erisa and I decided to travel to Belize together after our tour, and while I was looking forward to Belize, it was a much bigger travel dream for Erisa. I knew this cruise would be right up her alley.
"Should I pitch them?" I asked her. "See if they'll give me a comped trip? I'll split it with you."
See also: Which of the Top All-Inclusive Belize Resorts is Right for You?
"YES!" she exclaimed. "Why wouldn't you?"
"Eh. I don't mind paying." You might have noticed that I rarely do comps or advertising on the site these days. I used to do a ton, but it's a lot of pressure. I know that you guys prefer when I pay out of pocket, which I do about 98% of the time these days. I can't stand travel blogs that are nothing but comp after comp after comp. I prefer to go where I want, do what I want, and write about whatever I want.
Read more: http://www.adventurouskate.com/sailing-down-the-coast-of-belize/
Comments